HOW TO ORDER XYMOGEN PRODUCTS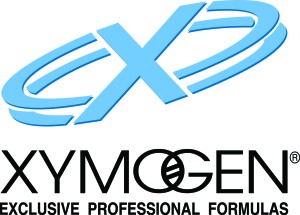 In order to access Xymogen's online store, please call Healthy Actions at (303) 220-7906, and leave a message for Becky. She will return your call if she is unable to answer at the time.  We will set you up with a brief consultation with Dr. Gibbons based on what products you are interested in, and then our patient code will be given to you so that you can access the online Xymogen store.
If you would rather email us instead of calling, our email address is kgibbons@healthyactions.net
Once you have been given the patient code, you can create an account by going to Xymogen.com.  Under New Users, click the "Patients" button and follow the instructions to set up your account.